Welcome to Jinkinson Opticians
Your local family run opticians providing individually tailored eye care to suit your needs.
At Jinkinson Opticians you have access to a full range of optometric services including the latest retinal imaging technology, as well a a comprehensive contact lens service.
We aim to use our extensive knowledge and technology to provide you with the best possible vision and eye health assessment.
Following your eye examination you will be able to choose from a large range of stylish spectacle frames.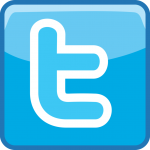 Follow us on Twitter @JinkinsonOpt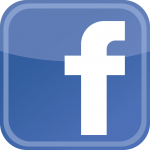 Find us on facebook